Resources, Tutorials, & Updates
The intention of our blog is to educate people who do not already have knowledge of automotive systems and maintenance. We share things that may seem obvious to some people, but the truth is a lot of people don't know the basics. We also plan to share any news, updates, or changes we have in our shop as well as occasional promotions.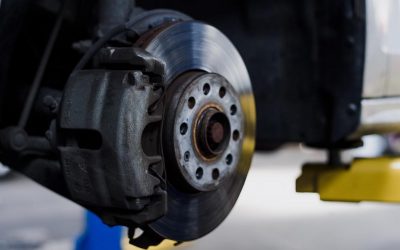 faq-Questions about brakes How many times a day do you use your brakes? Probably more times than you eat a meal. Yet brakes are something that we often take for granted. Neglecting your brakes when its time for a change will lead more expensive repairs, not to mention...
read more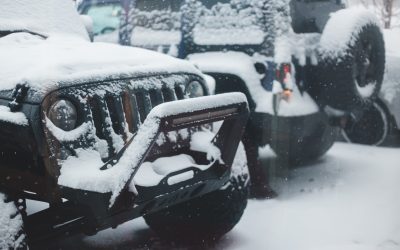 6 things to check before winter. The leaves have fallen and winter is not far behind. For us here in Wisconsin, that means colds temperatures, mounds of snow, slippery roads, and scraping the windshield. If you're not prepared, winter can bring even more trouble. Poor...
read more
Services
Click here a summary of our services. Prices vary by year, make and model. Please contact us for an estimate.
Write a review
Let us know what you think!