Tires
When you need tires, choose peace of mind.
Free Road Hazard Warranty & Roadside Assistance
Your car has about 30,000 parts.
Only 4 of them touch the road.
Having good tires is crucial for safe, efficient, and comfortable driving. New tires are investment in your vehicle, and we know you want them to last. That's why all tires from Volks Auto come with road hazard warranty to protect you from potholes, nails, and other debris that can puncture or damage your tires. Coverage is nationwide and at no additional cost to you.
In addition, worn or damaged steering & suspension components often cause premature or irregular tire wear. When you have these components replaced, you want to know they're going to last. That's why our services are back by a 3 year/ 36,000 mile nationwide warranty.
Need a loaner car while yours is being serviced? Just mentioned it when scheduling your appointment. It's free!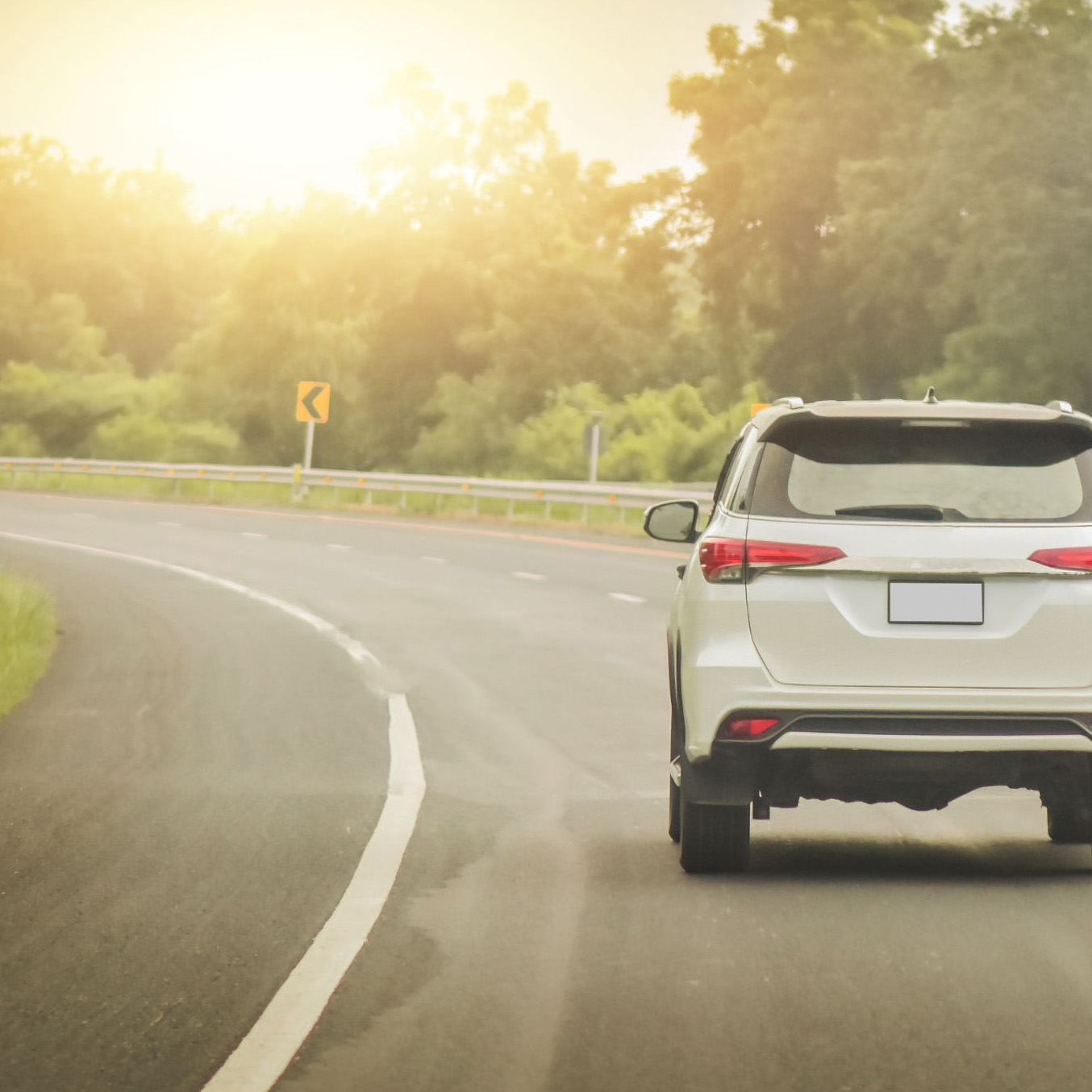 Having good tires is crucial for safe, efficient, and comfortable driving.
Saftey
Good tires provide better traction, grip, and stability on the road, which is crucial for safe driving. They can help prevent accidents by improving handling and braking performance, especially in adverse weather conditions.
Comfort
Good tires can make your driving experience more comfortable by reducing road noise, vibrations, and harshness.
Longevity
Investing in high-quality tires can also save you money in the long run. Good tires tend to last longer and require less frequent replacements, reducing your overall maintenance costs.
"The customer service is outstanding and there attention to detail is amazing. Loved the report of the over all health of my car. Super helpful."
What is road hazard warranty?
Road Hazard Tire Protection provides three years of prorated coverage on your new tire purchase. Coverage is limited to the original selling price or the replacement selling price, whichever is less; and cannot exceed $399.99 per tire. Coverage is for 3 years or down to 2/32nds tread wear, whichever comes first. Road Hazard protection covers:
Punctures
Nails or Glass Damage
Bruise or Breaks
Potholes or Curb Damage
During the first 12 months, coverage includes flat tire changing assistance up to $75 and flat tire repair up to $25 per incident.
What is TPMS?
TPMS stands for tire pressure monitoring sensor. On most vehicles, the tire pressure is monitored by wireless sensors that inside of the tire. These sensors typically last 5-10 years. Because they are inside the tires, it can save money to replace them at the same time as the tires if you are concerned about about how much longer they will last. 
What is tire noise?
Tires with irregular wear can cause howling noise as your driving down the road. It sounds very similar to a bad wheel bearing. New tires with aggressive tread pattern such as offroad tires will also be louder. 
How long does it take to have tires replaced?
Because our service includes more than just a standard tire replacement, it can take any where from 2 hours to a full day.
Before replacing your tires, our technicians will perform a thorough inspection of your vehicle, and document everything on a digital inspection form with descriptions, recommendations, and pictures so that you can see everything we see. During this inspection we are looking for any safety concerns, anything might affect your new tires, and any issues that may need to be addressed in the future so that you don't have any unexpected repair costs. If any repairs are needed to keep your vehicle safe or protect your new tires from rapid wear, we will contact you with an estimate before proceeding.  
Additional services such as a wheel alignment or TPMS programming can also affect the time it takes to complete your service.
How long should tires last?
The lifespan of a tire varies a lot, typically in the range of 2-6 years or 25,000-80,000 miles. The main factures that contribute to the lifespan of a tire are:
Type of tire (snow tire vs. all season)
Quality of the tire
Proper tire pressure
Proper wheel alignment
Condition of the steering & suspension components
Driving style and road conditions
What other components affect tire wear?
Steering & suspension components can play a huge role in the lifespan of your tires. This includes: shocks and struts, coil springs, tie rod ends, ball joints and control arms. In some cases, wheel bearings and brakes can also affect your tires. 
Why should I have a wheel alignment done with tires?
A wheel alignment will ensure that your tires sit correctly on the road, providing you with better handling, improved fuel economy, and longer tire life. Additionally, if your wheels are not aligned correctly, it can cause uneven tire wear, which can lead to the need for premature tire replacement. Click here to learn more about wheel alignments. 
Can I replace just one or two tires at a time instead of all four?
Sometimes you can, depending on the condition of the other tires and the type of vehicle. The technical answer is that all drive tires need to be within 2/32nds of tread depth in order to prevent damaging the drivetrain. In other words on an all-wheel drive vehicle, all four tires need to be the same tread depth so generally you have to replace all four at the same time. On a front wheel drive vehicle both front tires need to be the same, and on a rear wheel drive vehicle both rear tires need to be same tread depth. Tread depth just means how much of the tire is remaining as they wear down on the road.
Auto Service and Repair Shop
European, Domestic & Light Diesel