Volks Auto LLC
Service & Repair
Automotive Services
 Our Worry-Free Auto Service Experience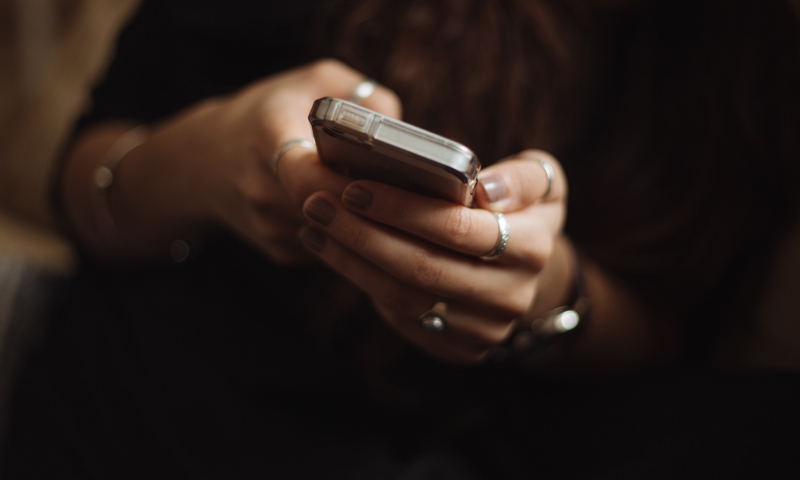 1. Book an Appointment
Call 715-219-9501 or Text 715-350-4535 
It is helpful if you have your license plate number handy, but if you don't that is okay too. 
2. Vehicle Evaluation
Every visit starts with an evaluation. We inspect the vehicle and document any immediate or future repairs needed. This ensures your estimate is accurate, and you can make an informed decision about your vehicle.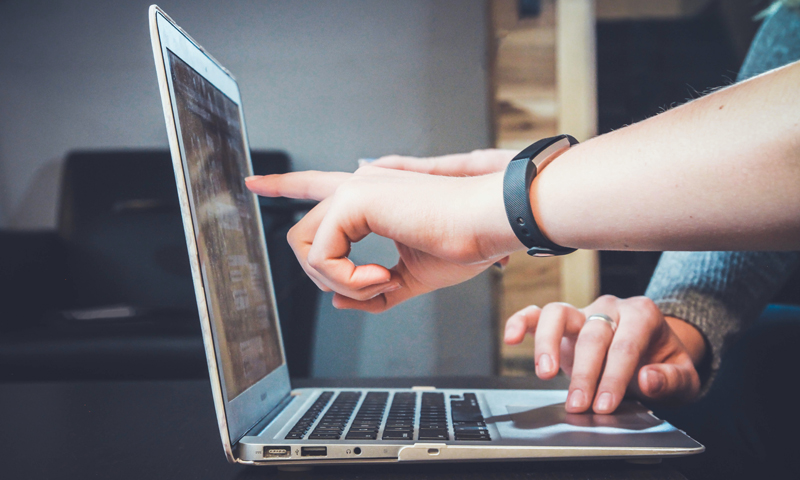 3. Approval of Estimate
Before we do any repairs, we will contact you with an estimate addressing your primary concern, as well as any other immediate concerns. You have the power to approve or decline the entire estimate or just part of it. The choice is yours.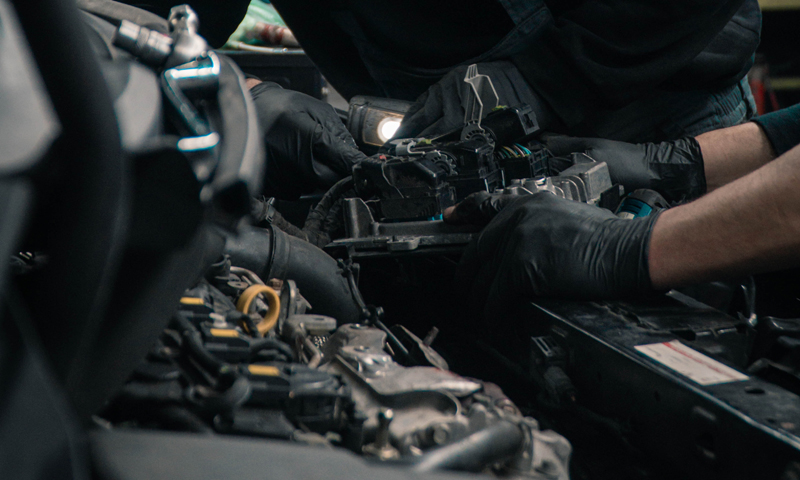 4. Repair/Service
Our technicians perform all of the approved work using high quality parts and exceptional care.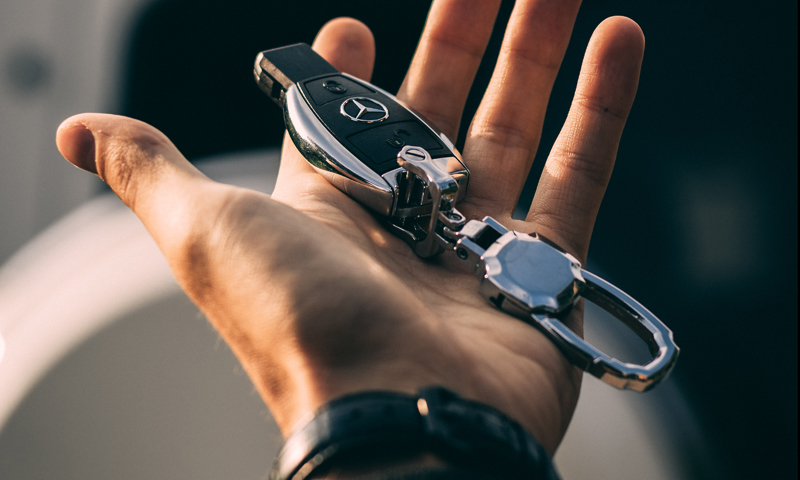 5. Pick Up Vehicle
When the repairs/services are complete, you'll come to pay and pick up your vehicle.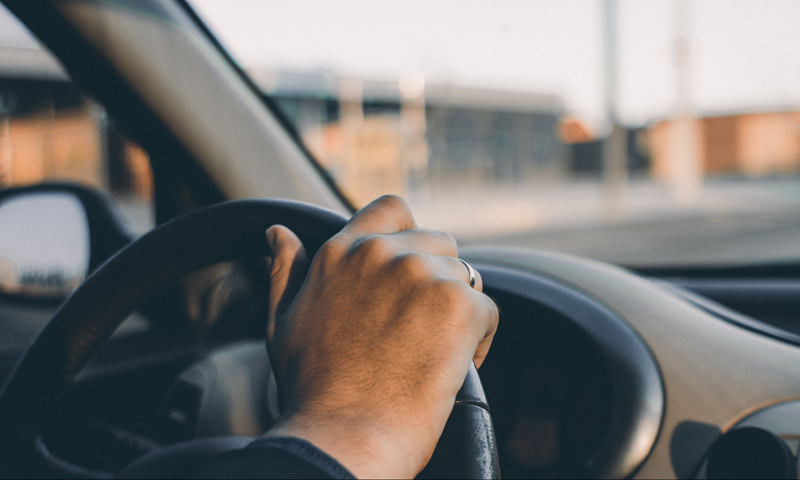 6. Drive Worry-Free
Our work is backed by a 36 Month/36,000 Mile, Nation Wide Warranty. This warranty covers parts and labor on almost all repairs, as well as roadside assistance.
"If you are looking for professional work, check them out! Good, honest mechanics, that ACTUALLY care, are hard to find! Knowledgeable, friendly, and on time. You won't be sorry."
"Very professional, understanding, and knowledgeable. Also their very reasonable for pricing, especially since they provide a very high level of service."
" 1st rate service at a local shop! They service all our vehicles from oil changes to major repairs."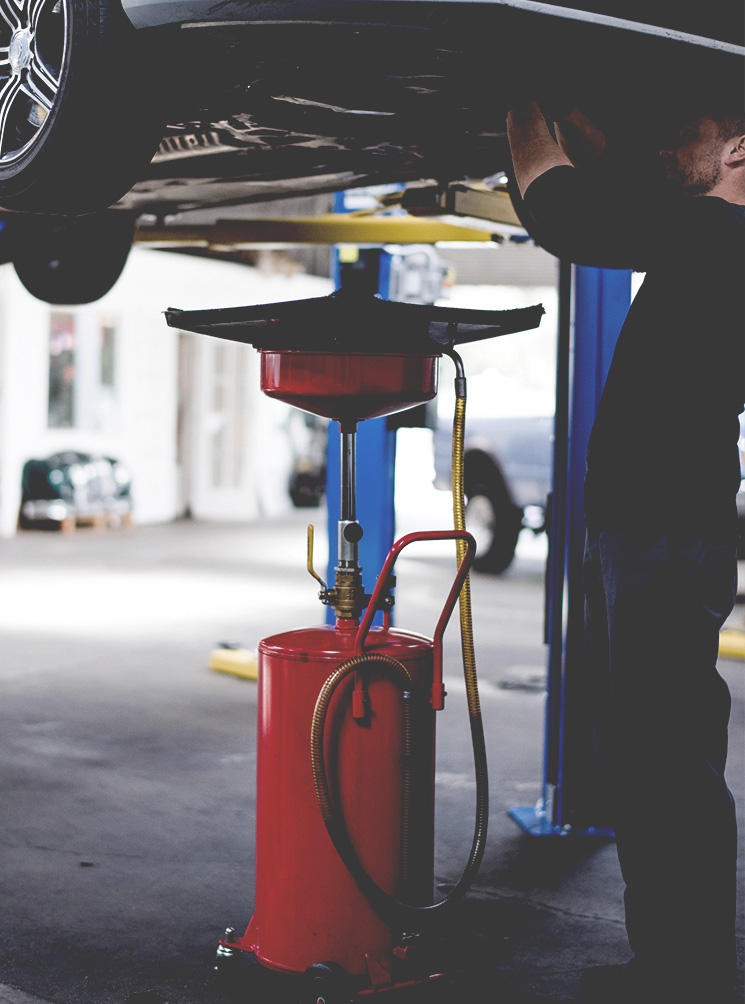 Auto Service and Repair Shop
European, Domestic & Light Diesel